Here at Core Tech Recruitment, we are always on the lookout for new hungry recruiters. Read on to find out a little more about life in our office!
Since launching in 2019, we think it's fair to say that we have found huge success within the tech recruitment sector. We have organically grown from just the Director to having 40+ staff specialising in 15+ different tech languages (and we're hungry for more)!
We believe that part of our success is down to the atmosphere that we have built in the office, and we pride ourselves on the supportive culture that we have created. All of our recruiters come in at trainee level and are internally promoted to senior once they can stand on their own two feet; we believe that this gives recruiters the motivation to push towards that goal of senior consultant (and eventually to lead a team of their own)!
Core Tech Recruitment is a place for everyone…
We are an equal opportunities employer and aim to build a workforce that is representative of all in wider society – from our candidates and clients, to our employees. We encourage equality and inclusivity within our offices, you will find that we have no glass ceilings and encourage reasonable adjustments to be made known so that we can offer support wherever possible. Our community goal within Core Tech is to provide an environment where all of our differences are celebrated and where anyone can prosper without challenging their personal beliefs.
Referral Scheme:
We have a great referral scheme! Get in contact with our Operations Manager – Jonathan.b@coretechrecruitment.com to find out more!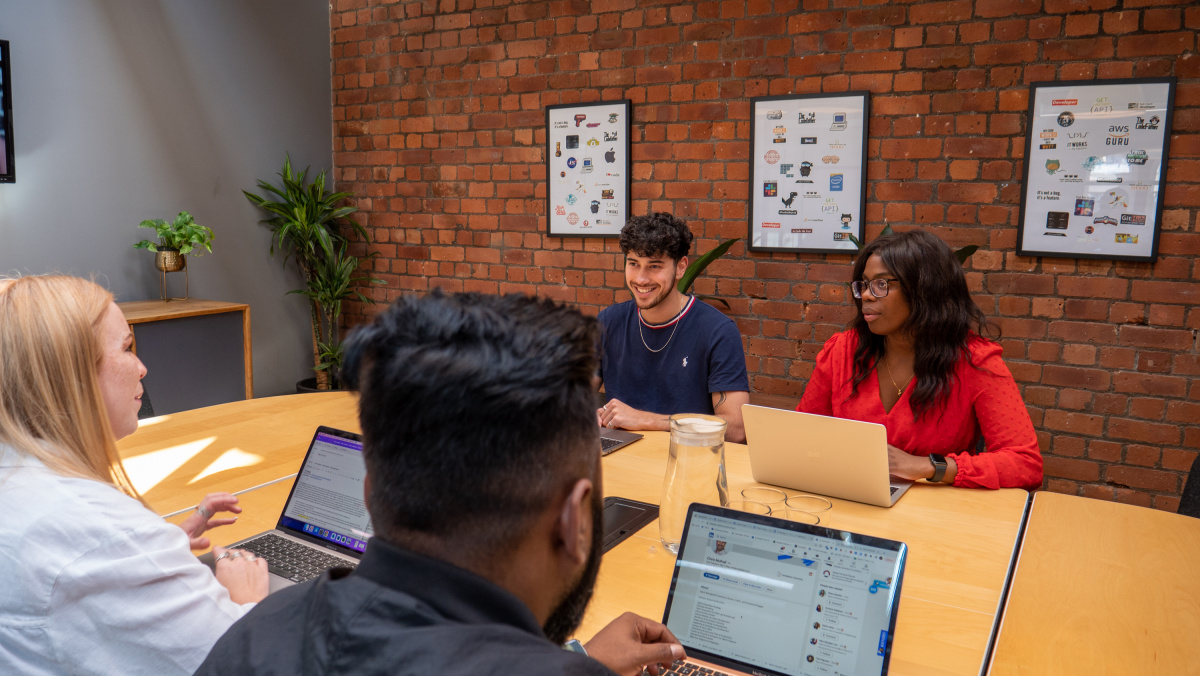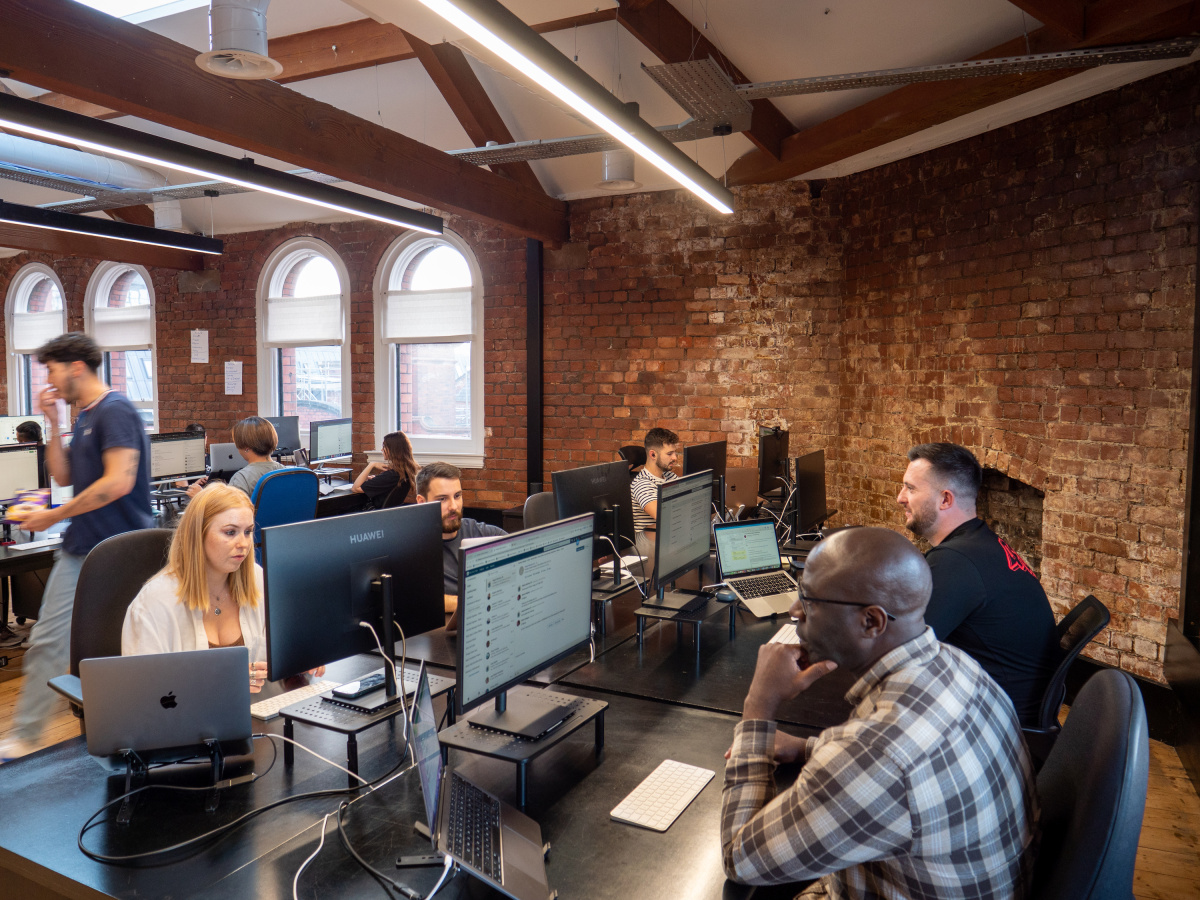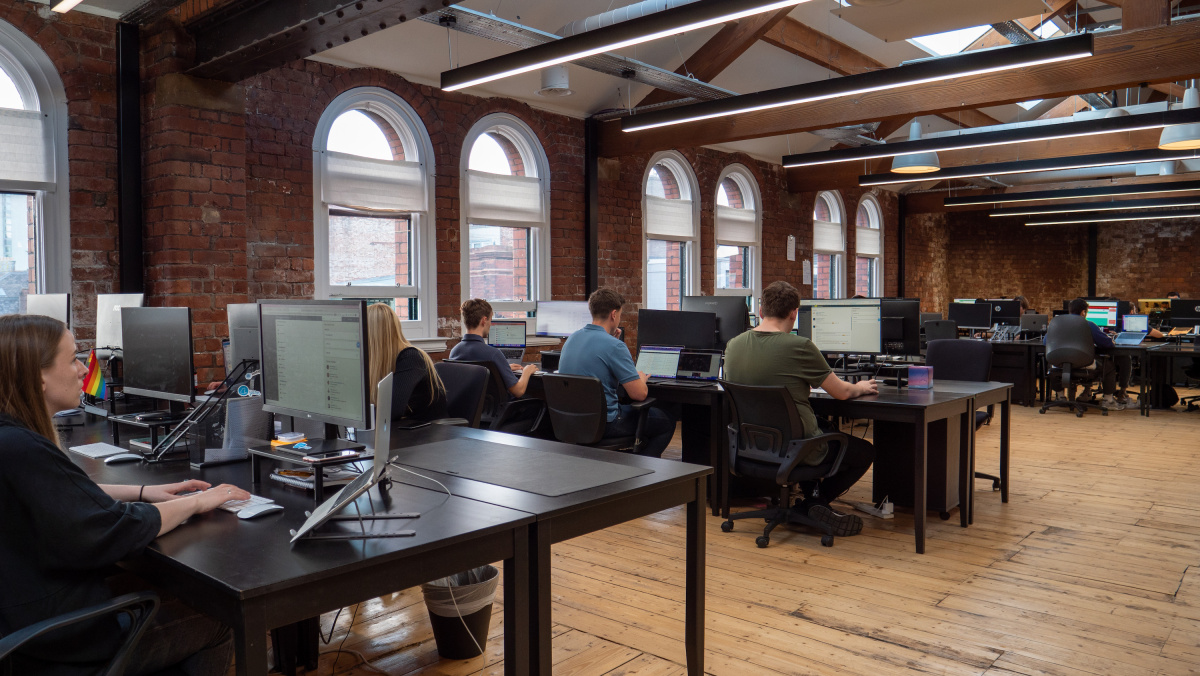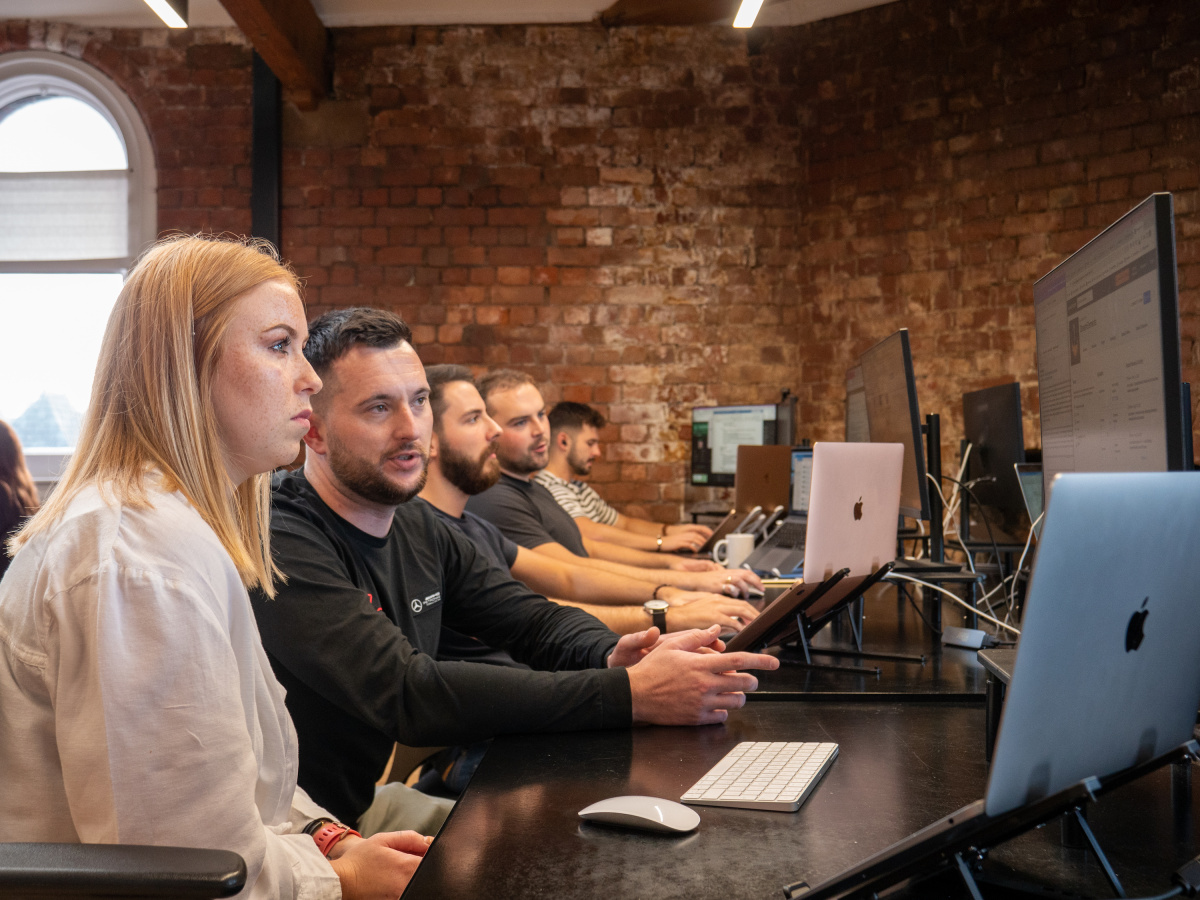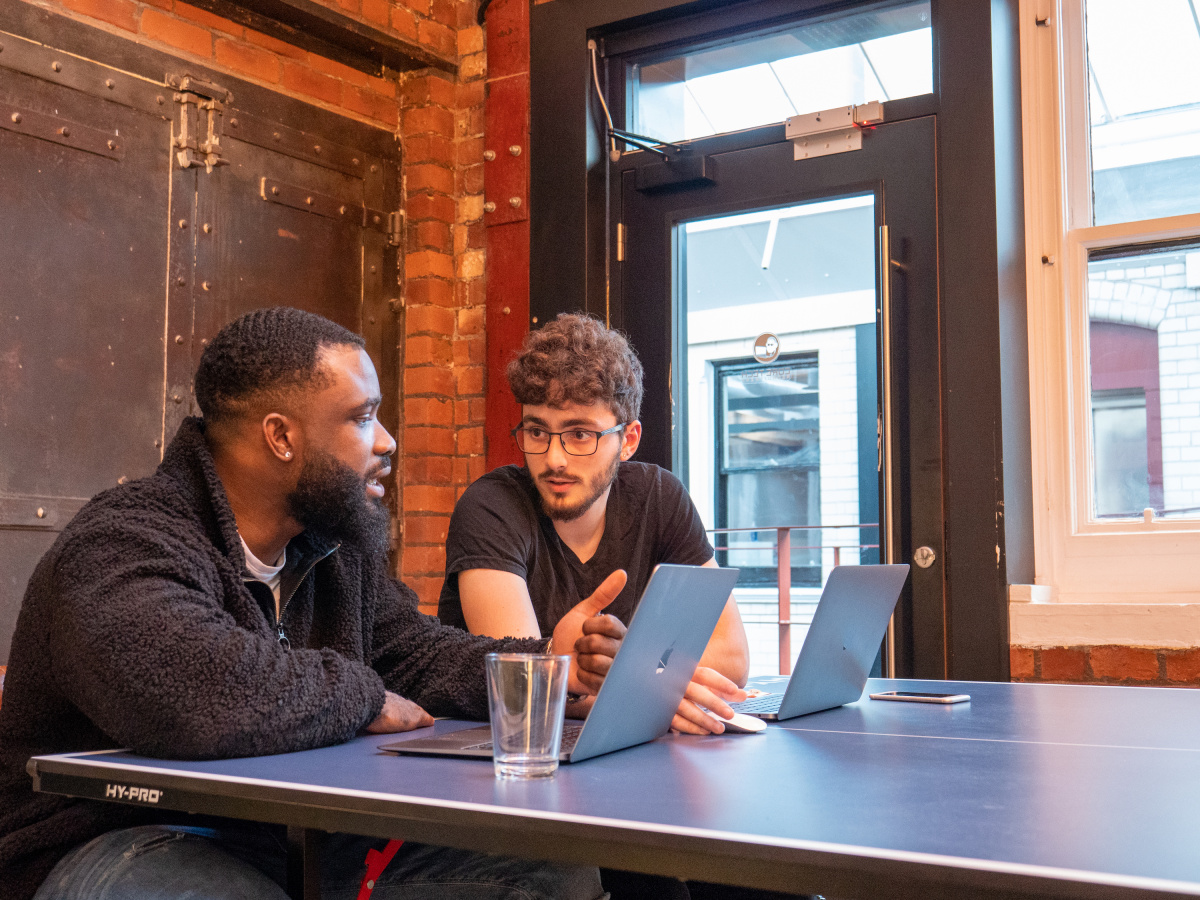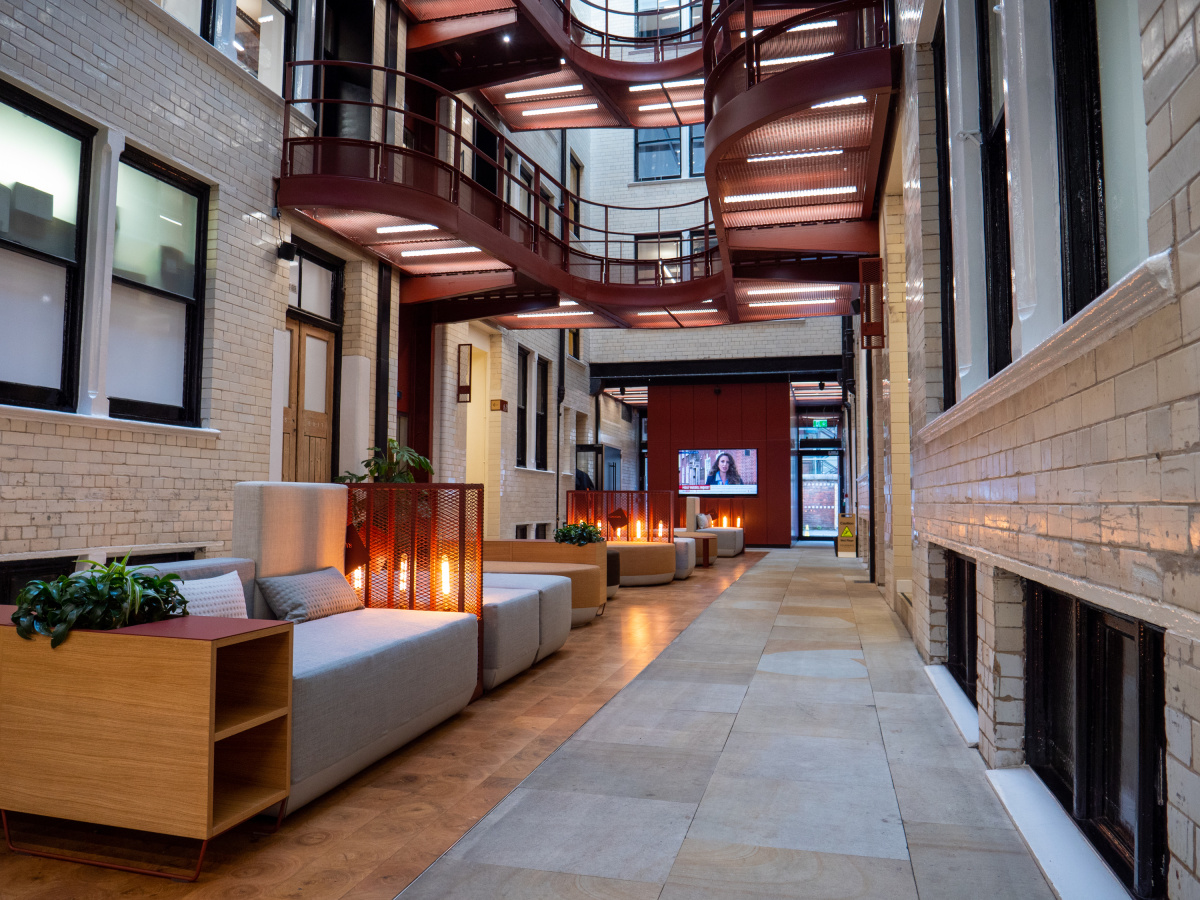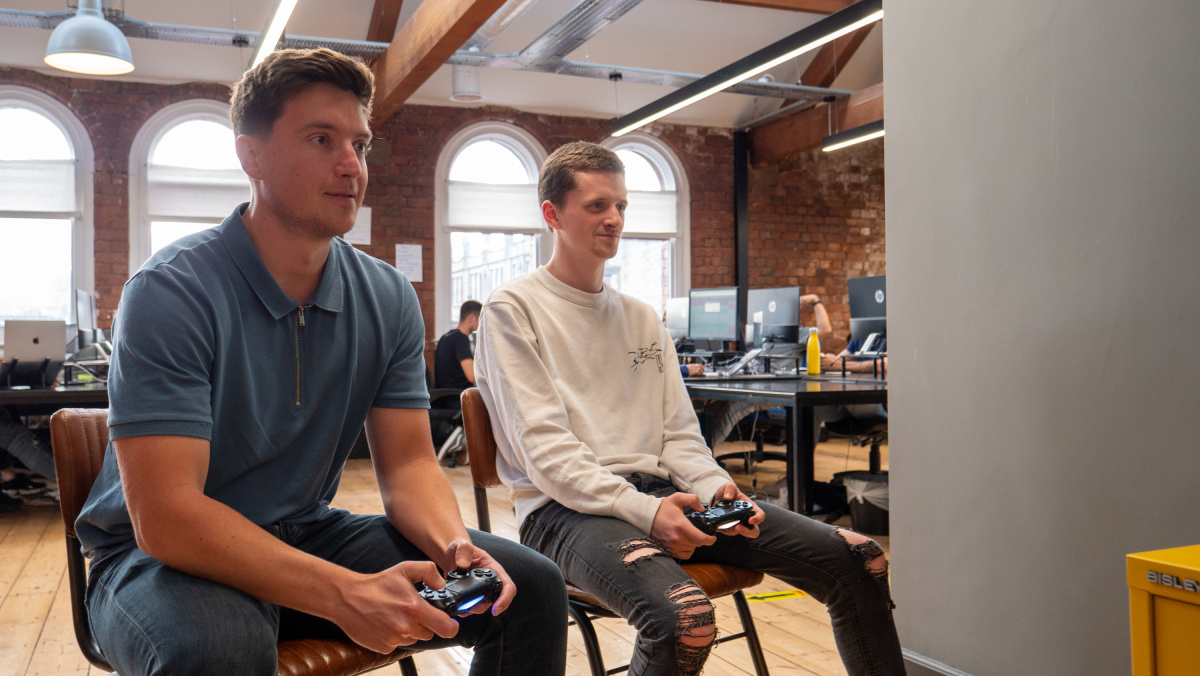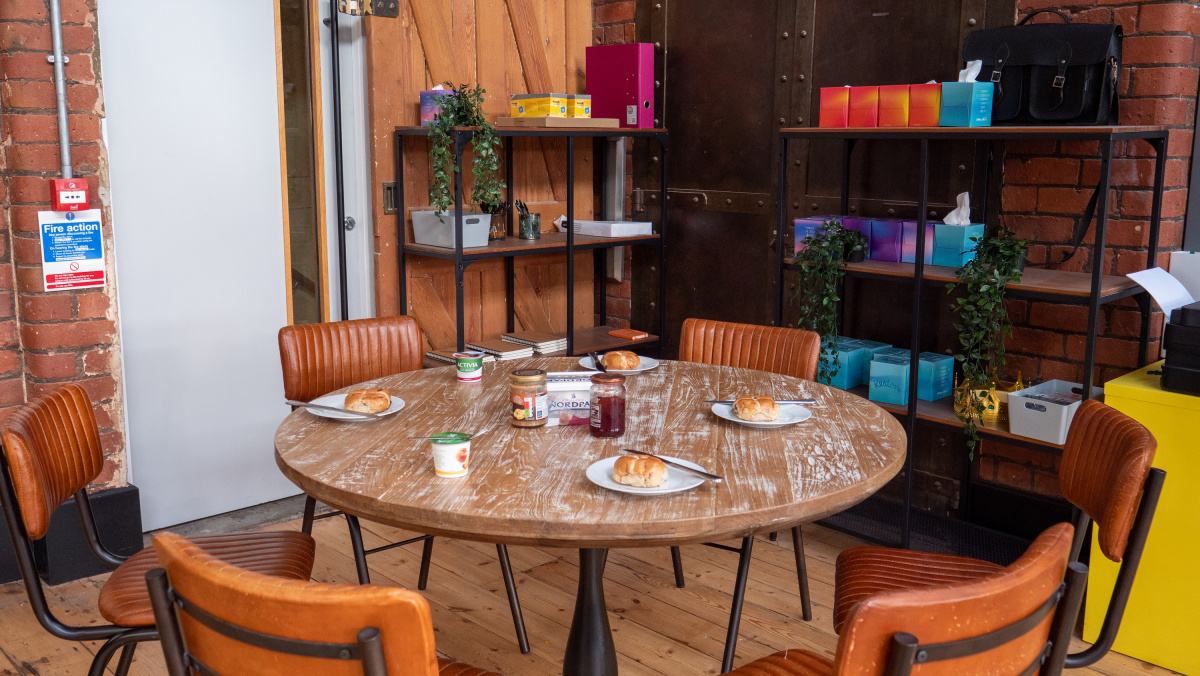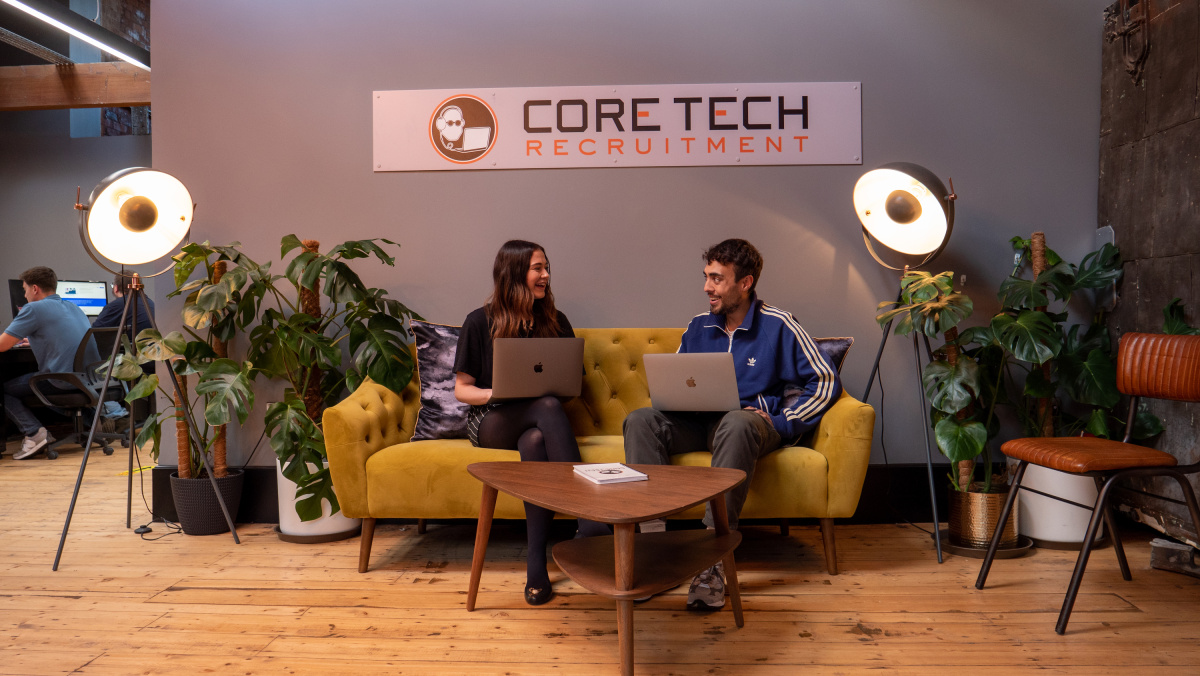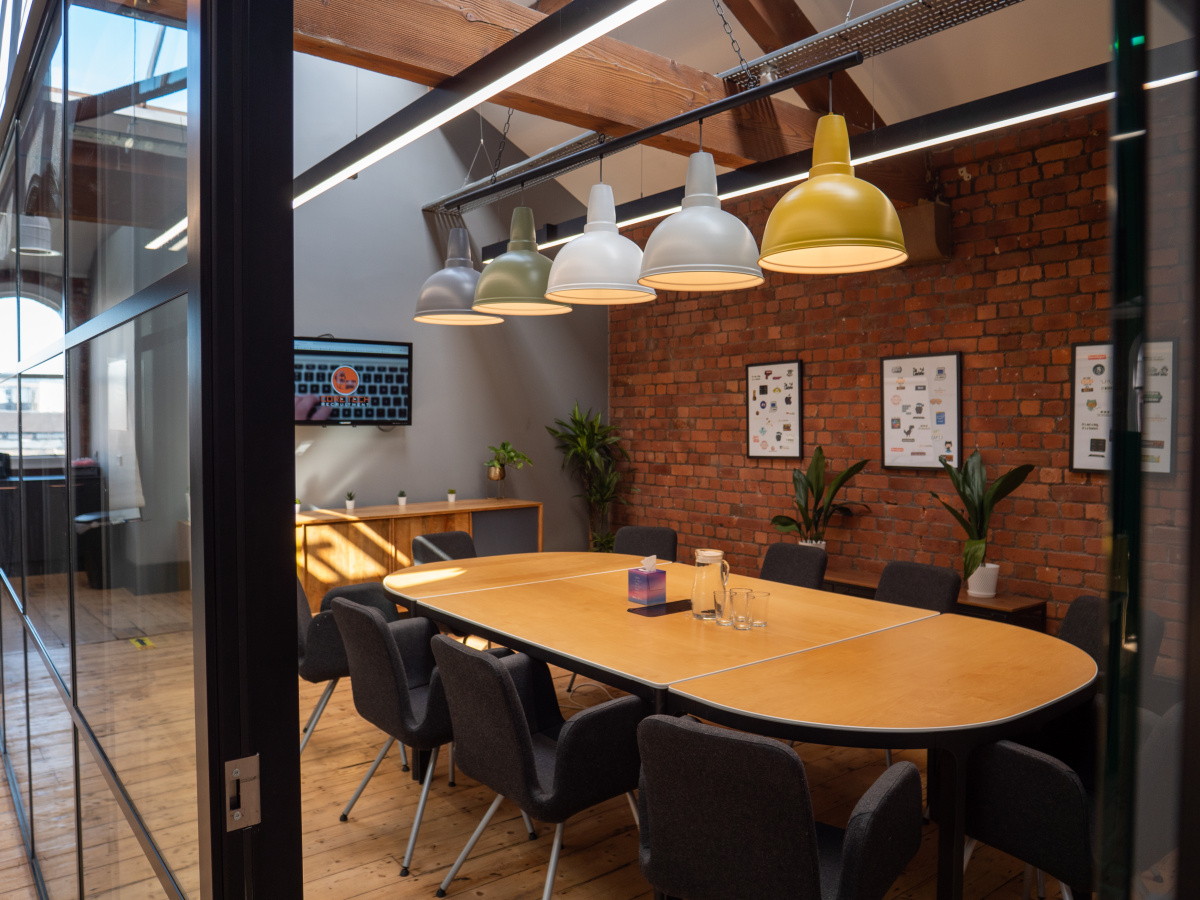 So, what's in it for you?
Not only do you receive the opportunity to work in one of the strongest teams within the digital recruitment world, receive your very own MacBook, benefit from direct training from a recruiter that has billed £100k+, you will also receive the following:
Benefits
Private Medical Healthcare
Private Dentist and Eyecare
Uncapped commission
Access to financial advisor
Hybrid working
Work from anywhere in the world
Career Progression (typically within 12 months)
All expenses paid company party / activity every 3 months
Shiny new Apple Mac and iPhone
Join the UK's fastest growing tech agency *of 2022
APPLY BELOW