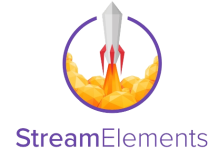 StreamElements is the fastest growing provider of tools and services for over 1 million content creators in the livestreaming and Video on Demand space spanning Twitch, YouTube, Facebook Gaming, and Trovo.
Stream Elements have come to us to help fill a number of roles within their organisation, these roles include:
Senior Frontend Developers
Senior Backend Developers
Senior Software Engineers
Team Lead Engineers
DevOps Developers
Product Analysts

With Deel, companies can freely hire whoever they want, no matter their location. And people around the world can access more opportunities with fewer restrictions. It's better, smarter, faster hiring for businesses everywhere and the freedom and mobility for team members to move, live, and work anywhere without a worry.
Deel has come to us to help fill a number of roles within their organisation, including:
Software Developers
Frontend Engineers
Backend Developers
Lead Full Stack Software Engineer
Software Architect

Tari is a new open source, decentralised protocol that reimagines the future of digital assets; Tari enables creators to design new types of stories and experiences. Someday a mesmerising and digitally scarce asset or collectible you covet will unlock new business opportunities for the creator and a new world of possibilities for you.
We have helped Tari fill a bunch of positions, including:
Rust Software Developers
Software Engineers
Full Stack Developers
Senior Rust Developers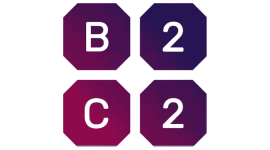 B2C2 believe that crypto trading should be simple, inexpensive, and safe. While many firms say they're bridging the gap between conventional and crypto markets, B2C2 truly is. Their mission is to bring traditional market best practices to the crypto markets.
Positions we have filled for B2C2 include:
Software Engineers
Senior Software Engineers
Backend Software Engineers
Principle Python Engineer

An AI venture studio that's as invested in building your B2B business as you are! Their AI and software engineers become part of your team to develop your tech solution together.
Positions we have filled for Simmer AI Include:
Technical Lead
Senior Software Development Engineer
Full Stack Web Developer